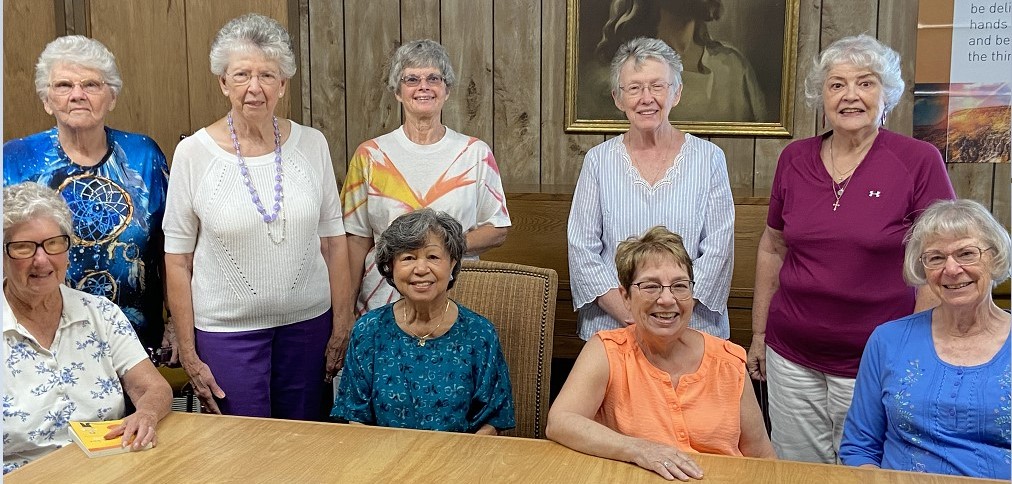 A variety of Bible study and educational opportunities are available for adults at the First Presbyterian Church of Elko (FPC).
Adult Sunday School
Adults and teens are welcome to attend FPC's two Sunday morning bible studies.
One of them, led by Kathy Reyes, meets at 8:30 a.m. in the church parlor during the school year.  It currently discusses the PCUSA lectionary's recommended scripture passages for that day. Other options include video presentations followed by discussion. Bibles are available for those who have not brought their own.
The other bible study, led by Mike Jones, meets year round on Zoom at 7:30 a.m. It also discusses the lectionary passages.
For more information about either of these Sunday morning opportunities, contact the church.
Women's Bible Study
Kathy Reyes also leads a women's bible study group that meets every Wednesday at 9:30 a.m. at the church. All women are welcome to attend.
For more information about this bible study, contact the church.