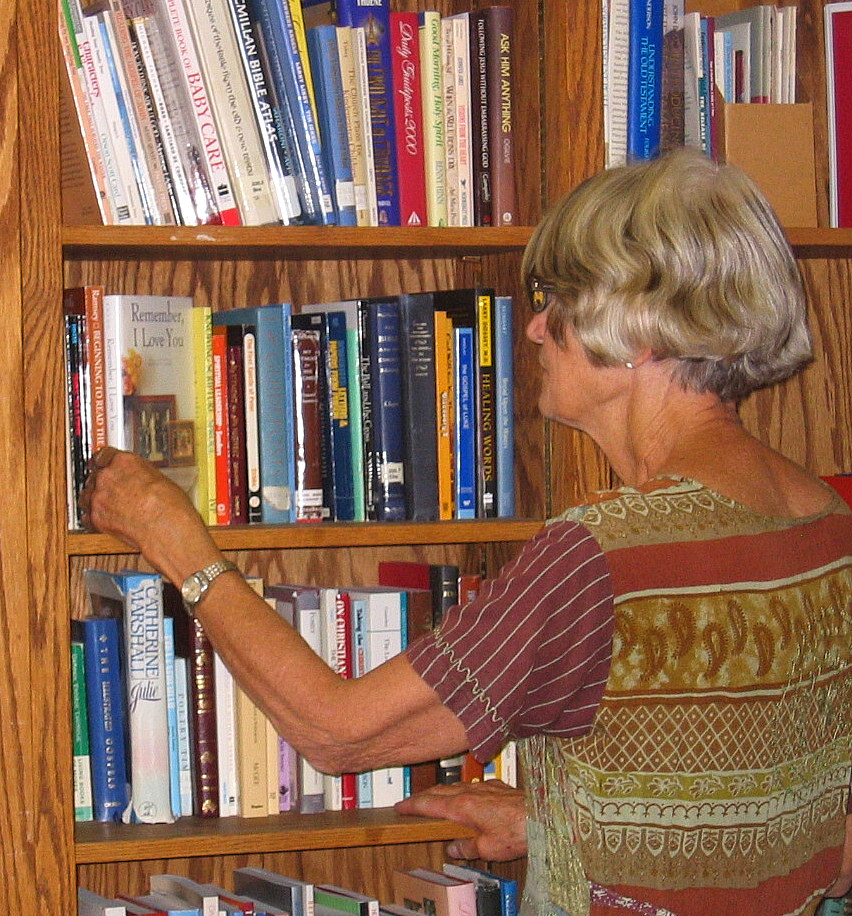 Our pastor regularly offers a four-session new member class following Sunday morning church services.
This is an opportunity to learn more about becoming a Christian and particularly a Presbyterian. You will learn what Presbyterians believe, how you can contribute your personal gifts through church service, and how to become a member of our church, if and when you are ready to do so, This is also a chance to meet our pastor and other class members and share your personal faith journey with them.
If you attend any or all of the new member class sessions, there is no requirement that you join the church. Come explore your options in a safe, supportive, and friendly environment. Our pastor looks forward to meeting you and inviting you to make the First Presbyterian Church of Elko  your church family.
For information about upcoming new member classes, call  (775) 738-3430 or submit an information request via this website's contact form.