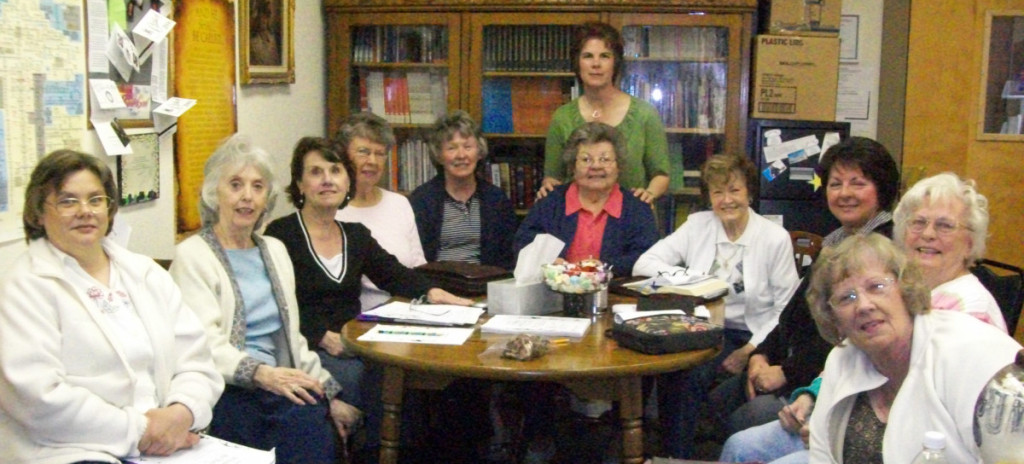 A variety of Bible study and educational opportunities are available for adults at the First Presbyterian Church of Elko.
Adult Sunday School
During the Sunday School hour starting at 9 a.m., adults are encouraged to join a stimulating study group in one of the church's meeting rooms. Many group members use the New International Version of the Bible, but other versions are also represented. Bibles are available for those who have not brought their own. These sessions often feature a video presentation followed by discussion.
Other adult Sunday School sessions are also occasionally offered. There is no pressure to attend a study series exclusively or regularly, nor does the format of any adult Sunday School sessions require attendance at previous sessions to gain insights and information from the current session.
Adults and teens are invited to attend any of these educational offerings as frequently as their personal schedules and interests permit.
Bible Study
A women's Bible study group currently meets every Wednesday at 9:30 am to 10:30 am at the church. This is preceded at 9 a.m. by a half hour of Tai Chi. All women are welcome to attend one of both of these activities. Contact Becky Schaffner at (775) 753-7330 or (775) 560-3582 for more information about this group.
Call (775) 738-3430 or submit a request on this website's contact form for a schedule of other current Bible study groups and topics.