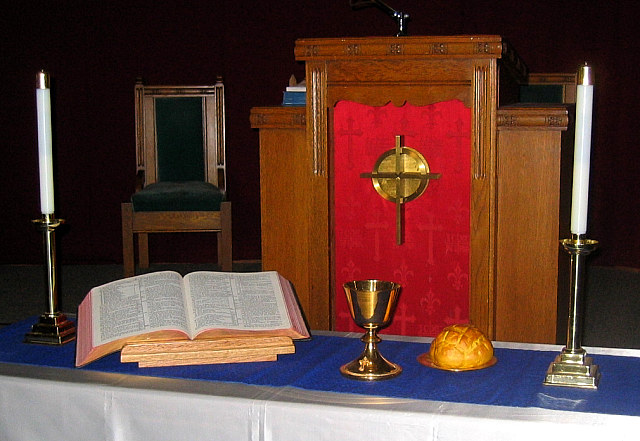 The First Presbyterian Church of Elko is led by its elected Session, which hires and supervises its Pastor and staff.
Its Deacons are also elected to serve as volunteers to perform a variety of church functions on an ongoing basis.
Other volunteers serve as laymen to help carry out church activities. There are many opportunities to serve in the lay ministry at our church. Use this website's contact form to express your personal service interest.
Staff
Pastor–Rev. LaVonne Alexander
Office Manager–Naomi Tanner
Financial Secretary–Dalana Tognini
Choir Director–Patty Fisk
Desert Pulpit Editor–Naomi Tanner