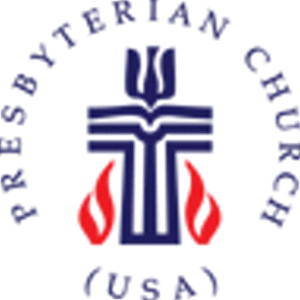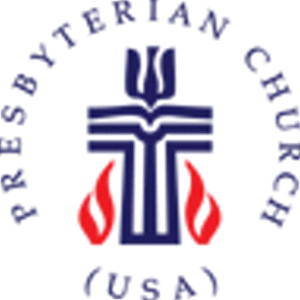 If you are new to church attendance or the Presbyterian denomination, you probably have questions like these.
What is distinctive about the Presbyterian church?
What is its history?
What are Presbyterian theological beliefs?
Who are Presbyterians?
Where do they stand on social issues?
For answers to these questions and more, follow this link.