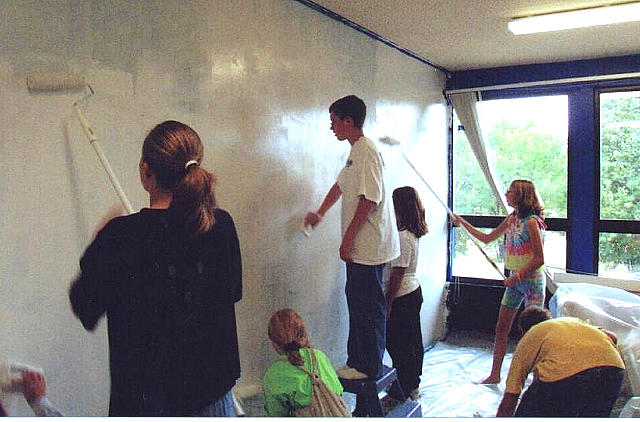 The First Presbyterian Church of Elko serves not only its members and church family. It reaches out to the community, the nation, and the world through a variety of service projects.
The church's stewardship committee encourages a steady source of income to pay its maintenance, improvement, and operating costs, and help fund many of its service and outreach activities.
Service groups within the church provide both social and service opportunities for church family members.
Mission projects help on a national and international level, while community outreach projects help on a local level.
The church's Presbyterian Women chapter provides opportunities for the women in our church family to participate in a variety of service projects.